Services I Provide


Unlimited email, virtual & text support
You will receive unlimited email and text support 24/7 with a fast response time to answer any questions you may have throughout your pregnancy and postpartum journey. Contact me about my unlimited support package at just $300 or $30/hr.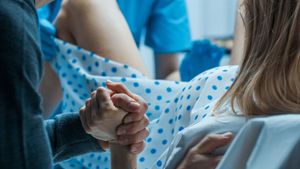 Once in active labor, I will be there to support you and your partner, continuing for a couple of hours after birth.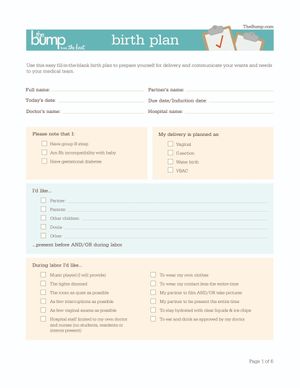 We will go over your ideal birth preferences and go over them with your care team.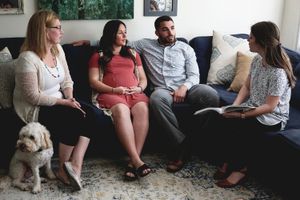 Prenatal meetings
We will get to know each other better and go over your expectations to have a successful labor experience.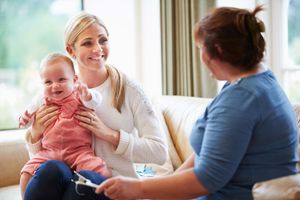 After your birth I will meet with you to make sure you and your family are set up for success, answer any questions, and provide resources if needed.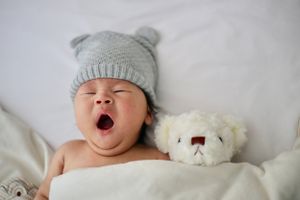 Looking to get some sleep? I have 18 years experience with overnight care. I will take excellent care of your baby to help maximize your sleep time. 
Whether you choose to breastfeed, bottle or pump, I will support your decision. I can assist with  breastfeeding , bottle feeding and will wash your pump parts.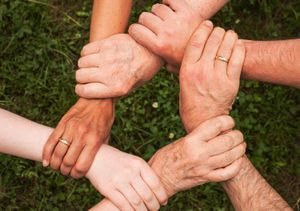 I am here to give support to you, your partner, other children, grandparents and pets; or anyone you consider family.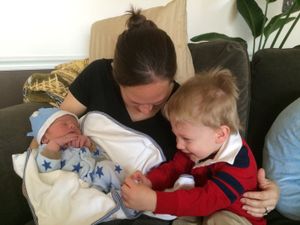 I can help with your other little ones.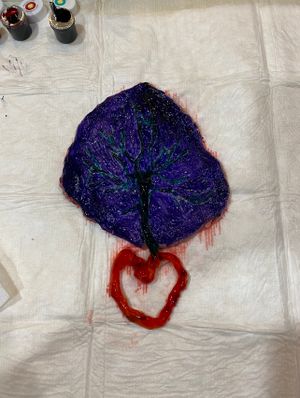 I can pick up, drop off, make capsules, tinctures, prints, raw cubes, and umbilical keepsake.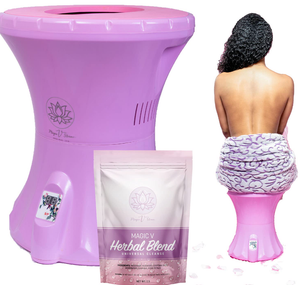 Vaginal steaming is a delightful empowering experience of your most intimate self.
$130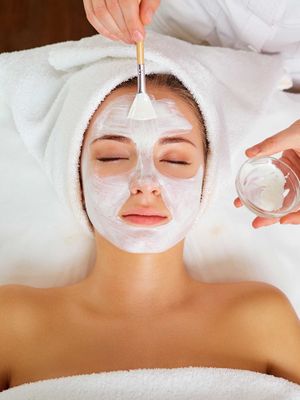 Enjoy a relaxing facial with cleanser, exfoliate, massage, face mask, toner, and moisturizer
$75
Maternity, birth, newborn, smash cake, toddler
$$
Certified Birth, Postpartum & Perinatal Loss Bereavement Doula

lactation counselor

Newborn care specialist

Nanny

Placenta Encapsulation Specialist


BONUS: Photography services available for all my packages
I'm happy to take pictures, record your birth, and capture those special moments of your newborn.
*Contact for affordable pricing

 

I'm a wife and mother to 3 children. At a young age, I realized I wanted to be in healthcare and that I really enjoyed working with babies. After graduating High school, I went on to get hired at Seton Medical Center Austin in the Mother/Baby unit as a patient care tech. I spent the next 20 years taking care of families and educating them on their newborns. I've discovered that babies are my passion and I've learned to anticipate what babies and parents need to help make their transition into a new family go smoothly.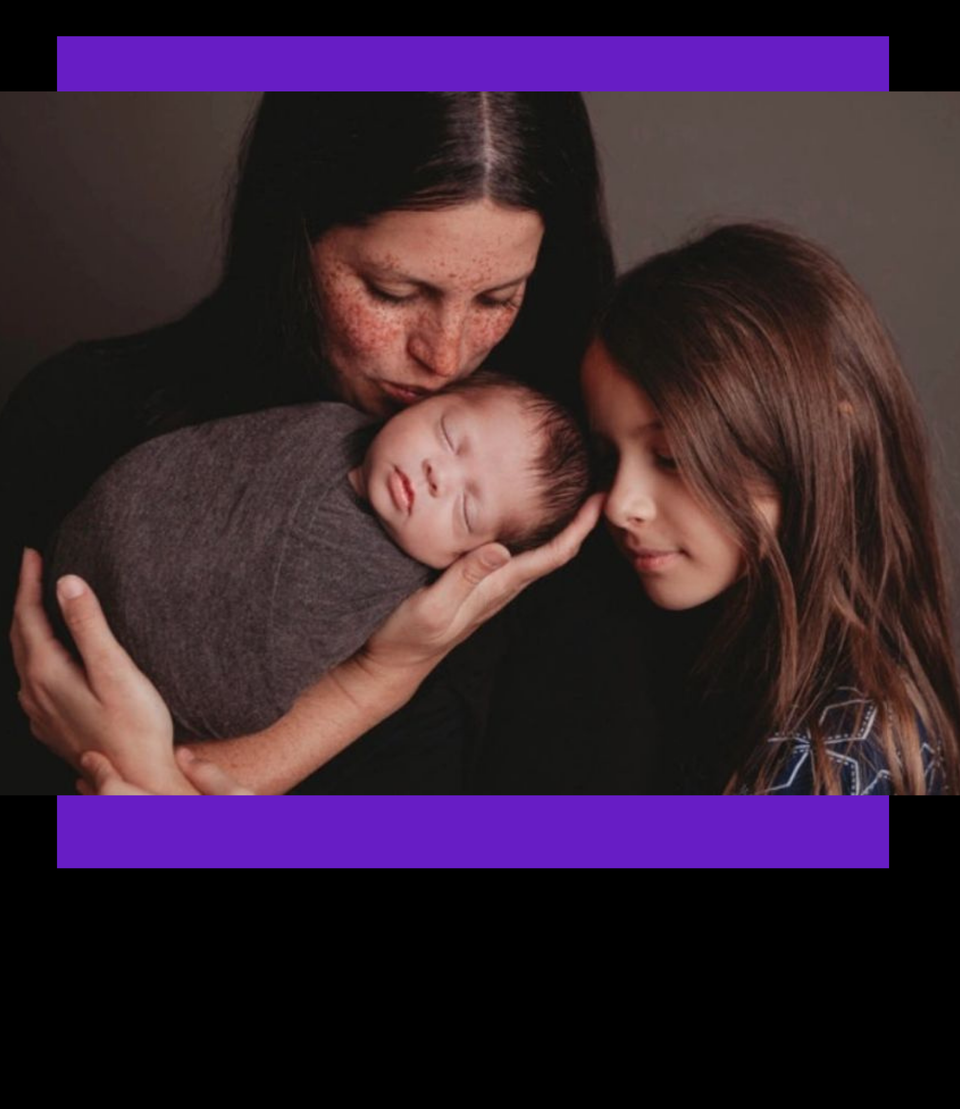 Pics by Me
Maternity, newborn, smash cake, toddler, birth-not shown for graphic reasons