Frequently Asked Questions
Q: What Types of Holistic Wellness Services Do You Provide?
A: We are pleased to offer a wide variety of services to help ground and relax your body and mind, from reiki healing sessions to aromatherapy and massage.
Q: What Do You Charge for Your Services?
A: All of our services are priced separately and available on an a la carte basis. Ask us about occasional deals we offer for recurring customers.
Q: I've Never Done This Before. What Do I Need to Know?
A: Nothing! Our staff is highly educated and well-versed in their respective disciplines, and there is no preparation you have to do prior to arriving. Let us know what's bothering you when you schedule your appointment, and then just bring yourself and an open mind—we'll take care of the rest.
Q: What Should I Wear to My Session?
A: While clothing ultimately comes down to personal preference, we recommend wearing comfortable clothing that you can relax into without feeling restricted or tense.
Q: What Are the Benefits of Massage and Holistic Wellness?
A: Apart from being a great way to make time for yourself, massage and other holistic wellness services we offer can help reduce tension, increase flexibility and even boost the immune system. This is especially true for those who receive regular massages.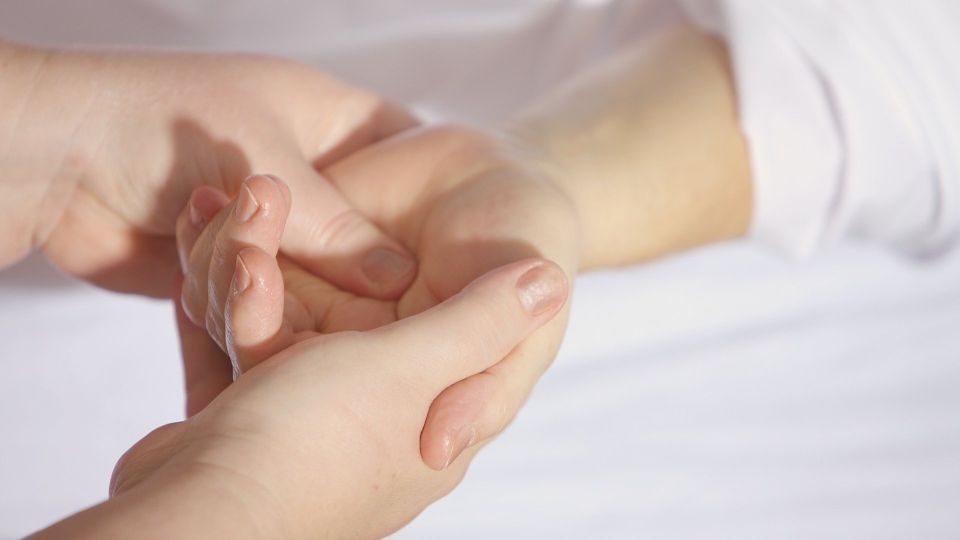 Make an Appointment
We offer all-natural, alternative wellness solutions.