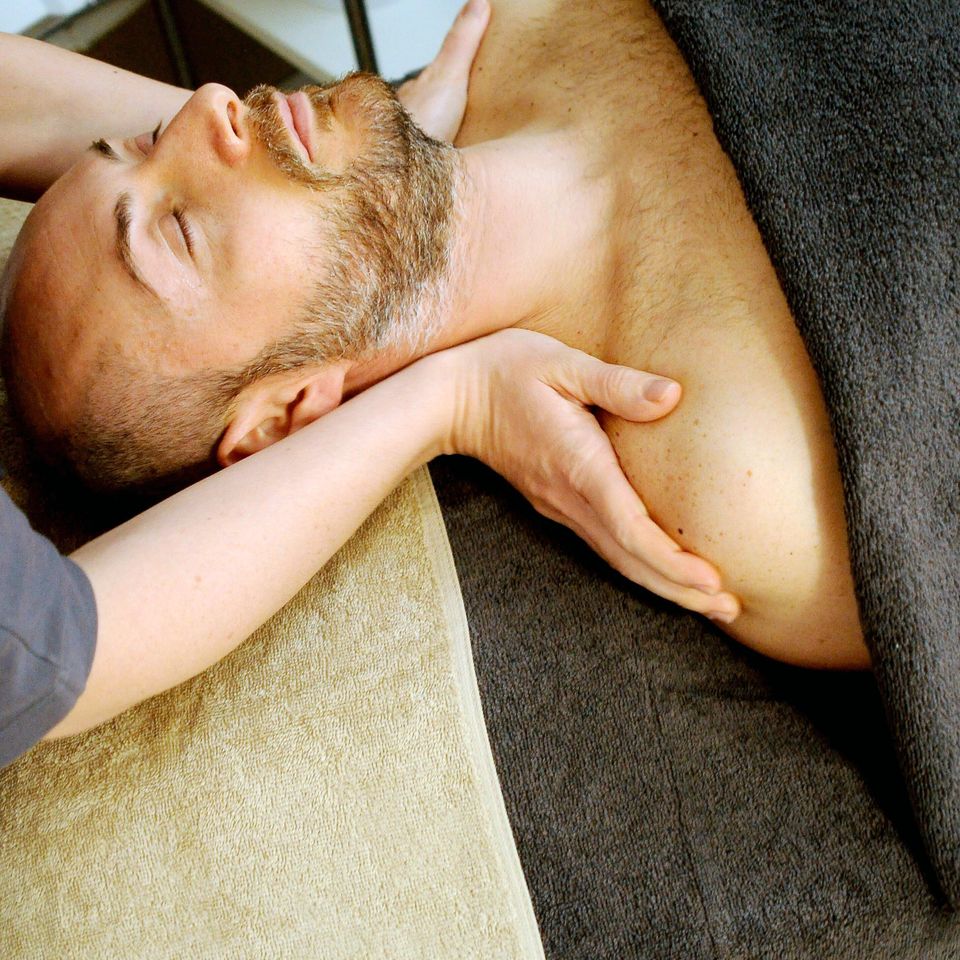 Therapeutic Massage
Therapeutic massage is a type of bodywork that involves the systematic process of soft tissue manipulation. A gentle, relaxing treatment, benefits of therapeutic massage may include relief from stress, tension, soreness and stiffness.

If you're suffering from muscle tension, aches and pains, or just under a lot of stress, a therapeutic massage might be just what you need to feel relaxed.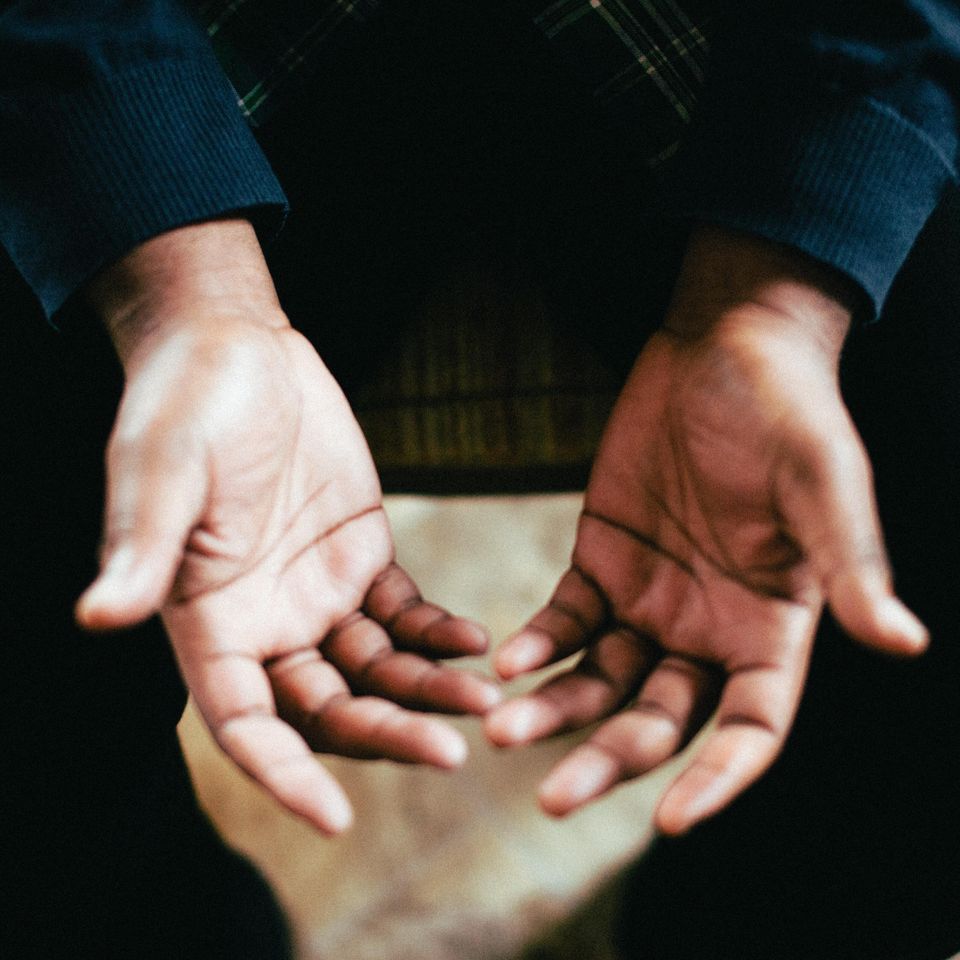 Reiki
Reiki is a form of Japanese alternative medicine commonly referred to as energy healing. A hands-on approach to encouraging emotional or physical healing, Reiki practitioners utilize a technique called "palm healing" to transfer and manipulate universal energy. The practice dates back to the late 1800's and is currently experiencing a resurgence in the western world.

If you interested in learning more about reiki or would like to make an appointment, contact us today.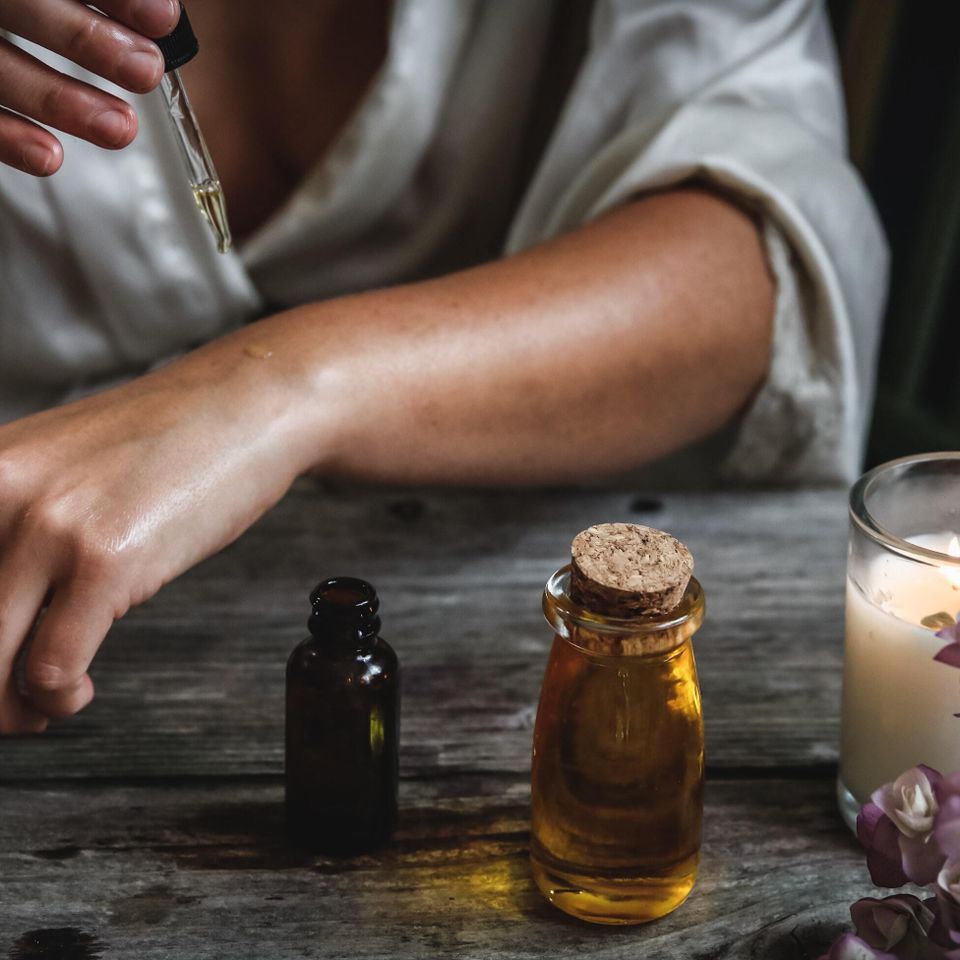 Aromatherapy
Aromatherapy is a form of holistic healing treatment which utilizes natural, plant-derived essential oils to activate smell receptors, which respond by sending messages through the nervous system to the brain. When incorporated into a daily wellness plan, aromatherapy can help ease tension, boost mood and even support the immune system.

Contact us to schedule your aromatherapy session today.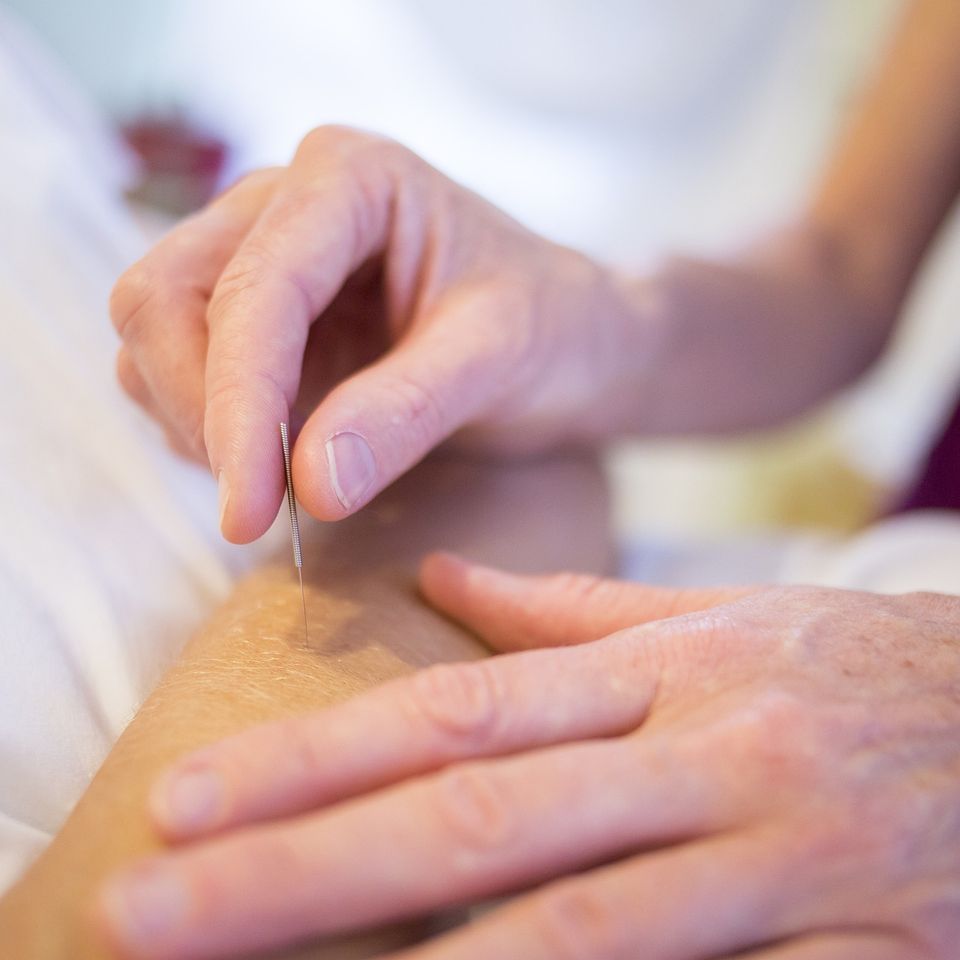 Acupuncture
Acupuncture is a key component of Chinese medicine that involves the insertion of thin needles through one's skin at strategic points in the body. Inserting needles into specific meridian points can help to re-balance the flow of energy throughout the body, often relieving chronic bouts of discomfort such as headache or back pain as a result. 
For more information about acupuncture and to schedule an appointment, contact us today.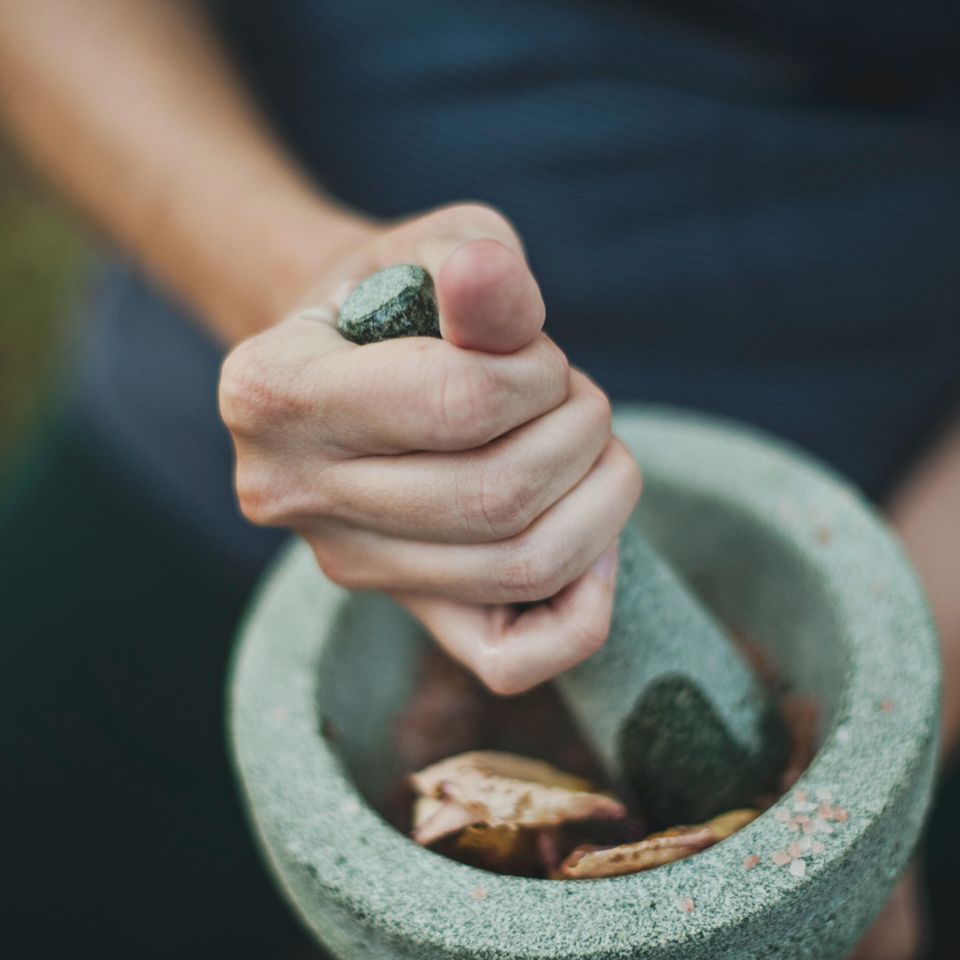 Herbal Medicine
While western medicine no doubt has its time and place, many people who regularly take pharmaceutical medications endure uncomfortable side effects as a result. Traditional herbal medicine can provide a multitude of benefits, often without risk of side effects or feelings of unpleasantness.

Contact us to learn more about our herbal medicine options.
Make an Appointment
We offer all-natural, alternative wellness solutions.